LET US PAY OFF YOUR STUDENT LOANS!
START YOUR CAREER AT C&L AVIATION GROUP!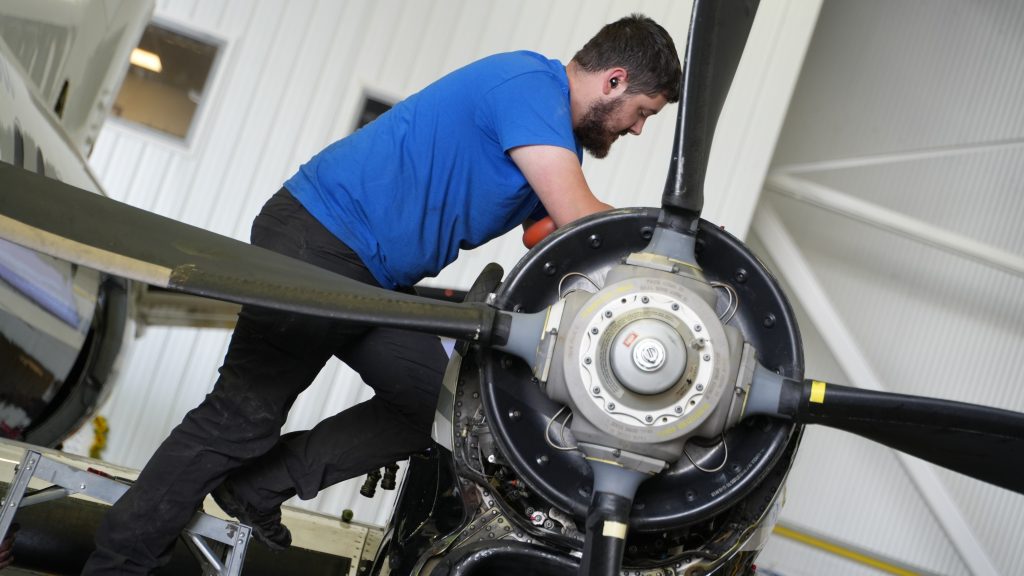 Looking to become an A&P mechanic? Attend school, complete your certifications, and come and work with the team at C&L Aviation Group where we'll help you pay off your student loans.
Choose the school or FAA-certified program that is right for you to receive your A&P license.
When you graduate, stay close to home and join the team at C&L Aviation Group in Bangor where you'll jumpstart an exciting career in the aviation industry.
C&L Aviation Group is committed to helping the next generation of A&P mechanics take off in their aviation careers. With our Student Loan Forgiveness program, you can choose the school you want to attend, get your A&P Mechanic certification, and focus on your craft rather than worrying about student loan debt. C&L will contribute up to $2,750 a year towards your student loan payments.
DOWNLOAD THE LOAN PAYBACK PROGRAM BROCHURE HERE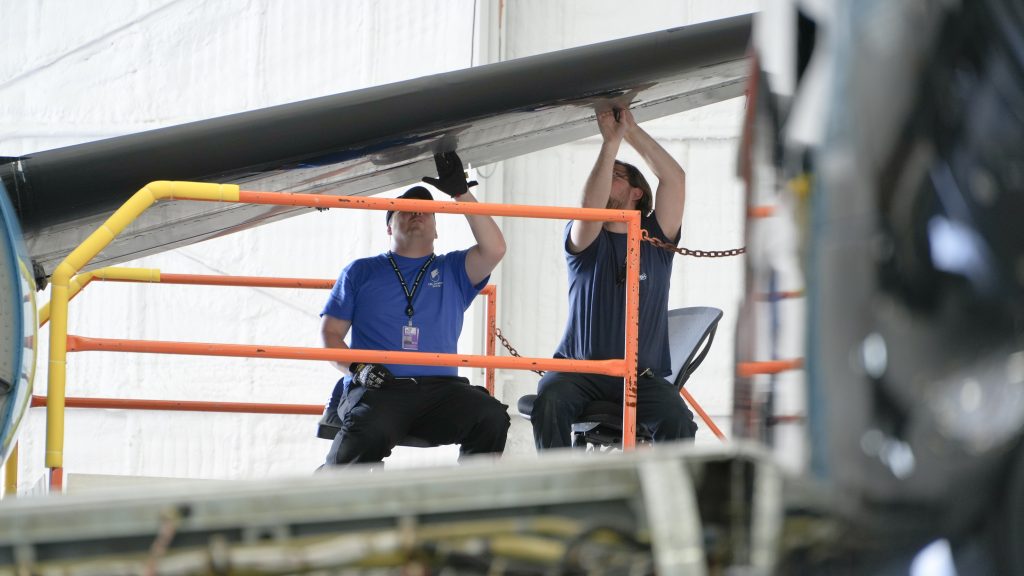 If you've been thinking about a career in aviation, this is your chance!
To learn more about our program please contact us: