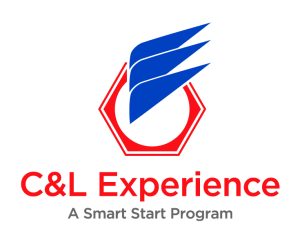 C&L Experience Event
An immersive aviation experience for Bangor area high school juniors and seniors.
The C&L Experience, in conjunction with NextGen Aviators, is a self-contained mobile student experience with staff, trucks, and planes traveling to Bangor. The C&L Experience events unite businesses and causes within the communities and are proven to influence educators and parents to encourage aviation career paths. The program is proven to inspire students to consider the aviation and skilled trades sectors. By doing this we are reaching all walks of life and exposing the youth and young adults to worlds of opportunities that were previously unknown. With our partner's assistance, we provide paths for students about to enter the workforce.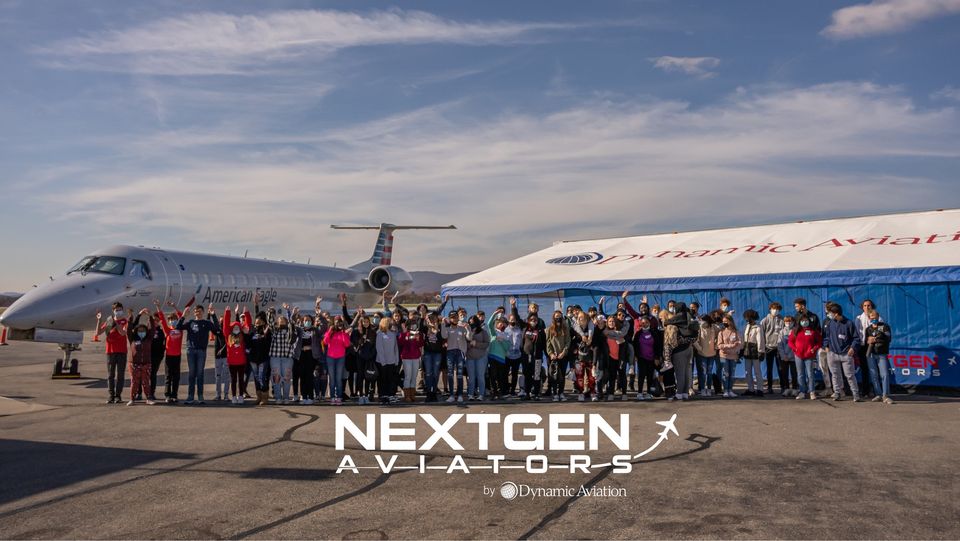 What is the C&L Experience Program?
The 3-hour hands-on manufacturing, maintenance, and flight experience
Workstations with trained instructors where students explore CAD design and CNC demos
Students take a flight in a King Air 90 aircraft where they listen to the pilots and ATC interaction through headsets
Interaction with Pilots or Maintenance Techs to assist in a preflight inspection
Students are given basic flight instruction and allowed to fly one of 12 flight simulators
And more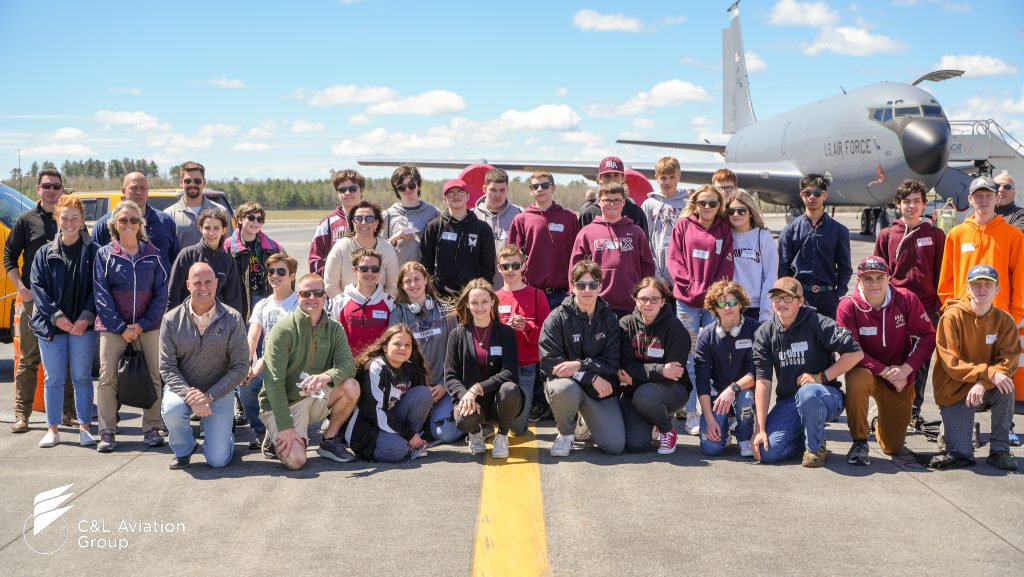 Event
The inaugural event will take place May 2nd-May 5th, 2023
4 Days
600 High School Students exploring their career options
Morning and afternoon sessions happening during the school day
Parents' Night on May 4th
Why is this important?
Training for the future
Aviation mechanics and pilots are in short supply nationally
Aviation is a growing career field with endless opportunities
Many students have never thought about aviation as a viable career path
Stay home or go far
With a career in aviation, a student can "write their own ticket"
Job opportunities exist everywhere in the United States and globally
C&L is a growing aviation company right here in Bangor Maine with over 200 employees and the ability to double in size over the next 5 years