C&L installing approved Garmin system in Saab 340 A&B model aircraft.
BANGOR, Maine – C&L Aviation Services (C&L), a C&L Aviation Group company, has received STC approval by the FAA for its Saab 340 A&B ADS-B solution. The STC certifies the installation of dual Garmin GTX-3000 transponders and uses either the Garmin GDL-88 SBAS/WAAS GPS or Universal Avionics SBAS/WAAS FMS GPS's including the UNS-1Ew, UNS-1Espw, UNS-1Lw and UNS-1Fw FMS systems to comply with the FAA Automatic Dependent Surveillance-Broadcast-Out (ADS/B-Out) mandate requiring compliance before January 1, 2020.
C&L completed the installation and the required FAA in-flight testing in early October. There are many customers that were eagerly waiting for this certification in order to place their orders. EASA certification will follow shortly.
In addition, the Garmin Flight Stream 110/210 provides wireless ABS/B-In capability from the GDL-88 to provide subscription-free Flight Information Service-Broadcast (FIS-B) Weather and Traffic Information Service-Broadcast (TIS-B) traffic on compatible displays or PEDs. This STC can also be used for transponder/GPS pairing in other Part 23 and Part 25 aircraft.
"I'm very pleased with the speed at which we were able to complete this project." said Chris Kilgour, CEO of C&L Aviation Group. "At C&L we have our own aircraft, MRO, avionics department and in-house engineering company that allowed us to be quick and efficient."
This is the first STC approval C&L has generated using their in-house engineering company, C&L Engineering Services. The company is working on several other STC projects, including ADS-B solutions for other regional and corporate aircraft types.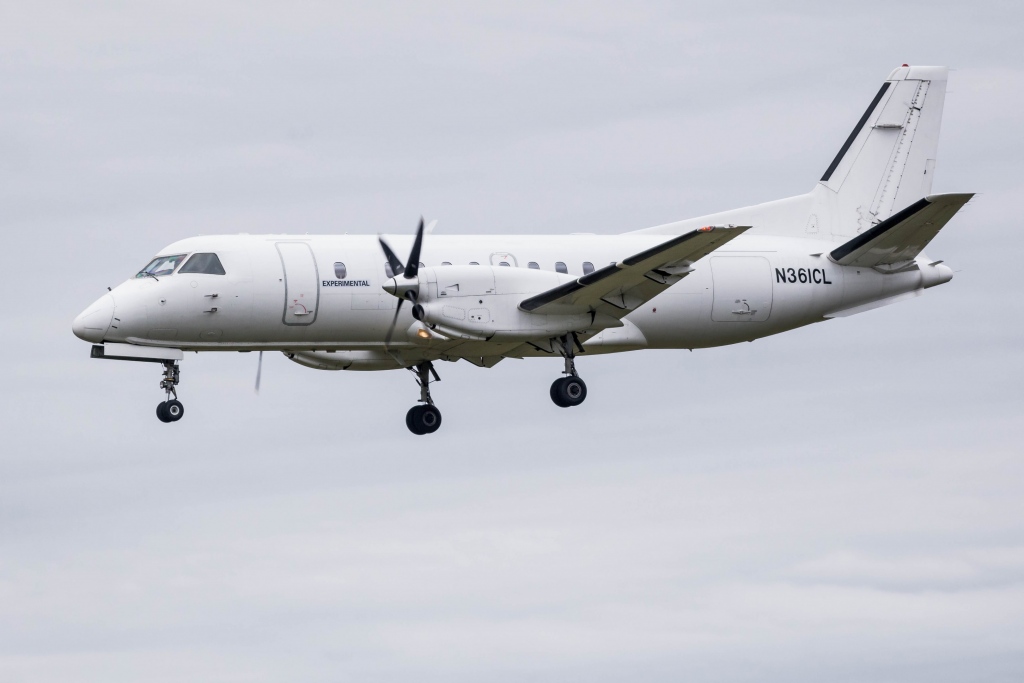 ***
C&L Aviation Group is an FAA and EASA approved industry leader in servicing, maintaining, and supporting operators in the corporate and regional aviation industry. In addition to aircraft and engine sales and leasing programs, C&L offers parts support, heavy maintenance, interior refurbishment, aircraft teardown, disassembly services, and aircraft management. C&L is headquartered in Bangor, Maine, with international offices in Australia and Europe. www.cla.aero.