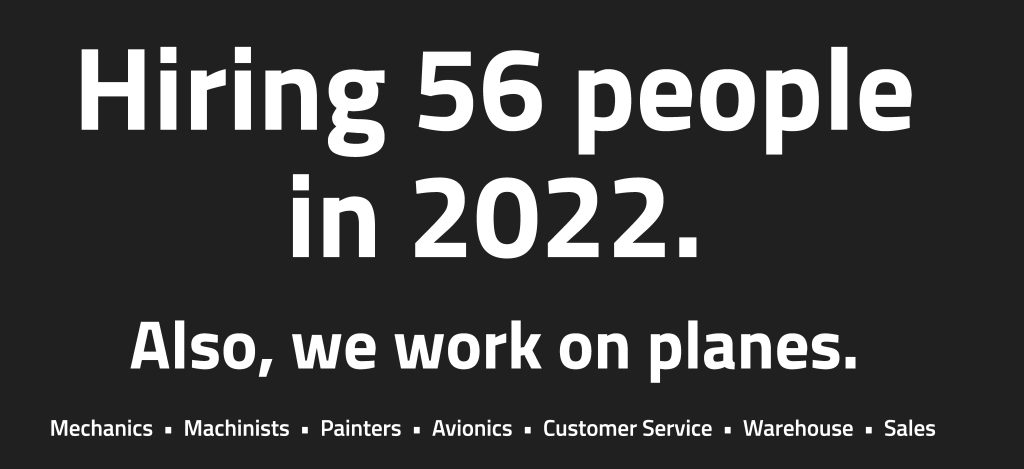 It's true. Those numbers are correct. We need to hire 56 more people in 2022 to handle all the work we have now and into 2023 and beyond. C&L Aviation Group is a growing aviation company and we're looking for the right people to join our team her in Bangor, Maine.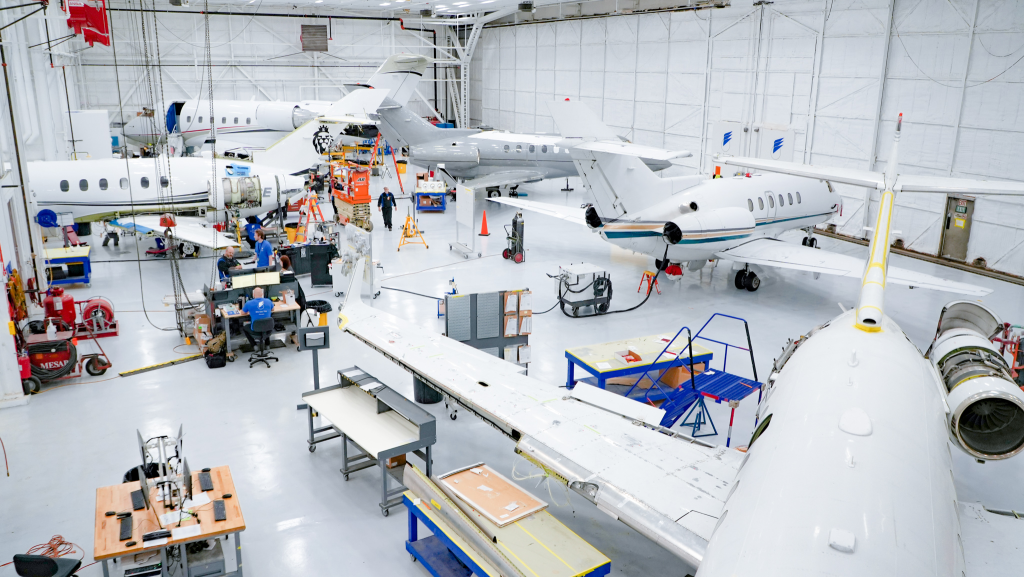 We have several open positions right now in just about every department here at C&L. So whether you're an experienced mechanic or just looking to start a new career in the exciting field of aviation, we might have just the path for you.
Check out all our open positions here.
C&L Aviation Group is not your typical aviation company. We believe strongly that healthy wages and a happy work environment contribute to a better quality of life, and as such that quality is reflected in our work. At C&L, you're more than just a pair of hands. You're an integral part of our team and future growth plans. As such, there is an opportunity for you to develop and advance with our company.
Good employees don't leave jobs, they leave bad bosses. Our talented and trained leadership team cares about you, and your success at C&L. They strive to stay engaged with you to make sure you're happy and achieving your goals and potential. They also manage by leading and working collaboratively with everyone. This atmosphere leads to happier employees, better work and a respected reputation with our customers.
We're glad you are here.
Thank you for checking out our website. If you are interested in learning more about C&L, please give us a call at 207-217-6050 or email us at resumes@cla.aero. We will be excited to hear from you and be ready to talk with you about all the ways you will be happy with us here.
Are You Looking for a Career?